Blog, News & Events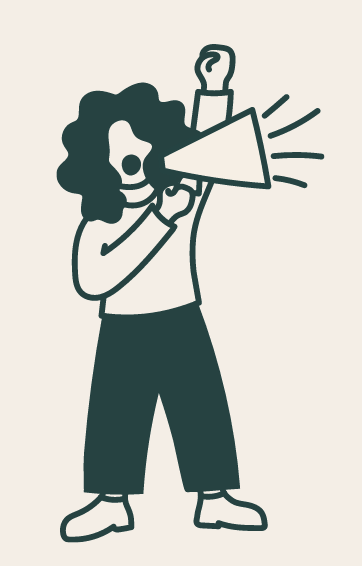 Insights, Ideas, and Resources for Early Learning
Welcome to the Think Small Blog, your go-to destination for valuable insights, innovative ideas, and inspiring stories in the field of early learning. Dive into a treasure trove of articles crafted by our team of experts, dedicated to empowering child care providers, educators, and families.
Discover practical tips, evidence-based strategies, and the latest research findings to support children aged 0-5 on their journey to kindergarten readiness. From fostering social-emotional development to promoting cognitive skills, our blog covers a wide range of topics, ensuring you stay informed and equipped to make a positive impact on young lives.
Pathways to Quality: Closing the Achievement Gap
Minnesota has one of the worst achievement gaps in the nation, which research shows starting in children as young as 18 months old. Improving the kindergarten readiness best practices in ...
Read More